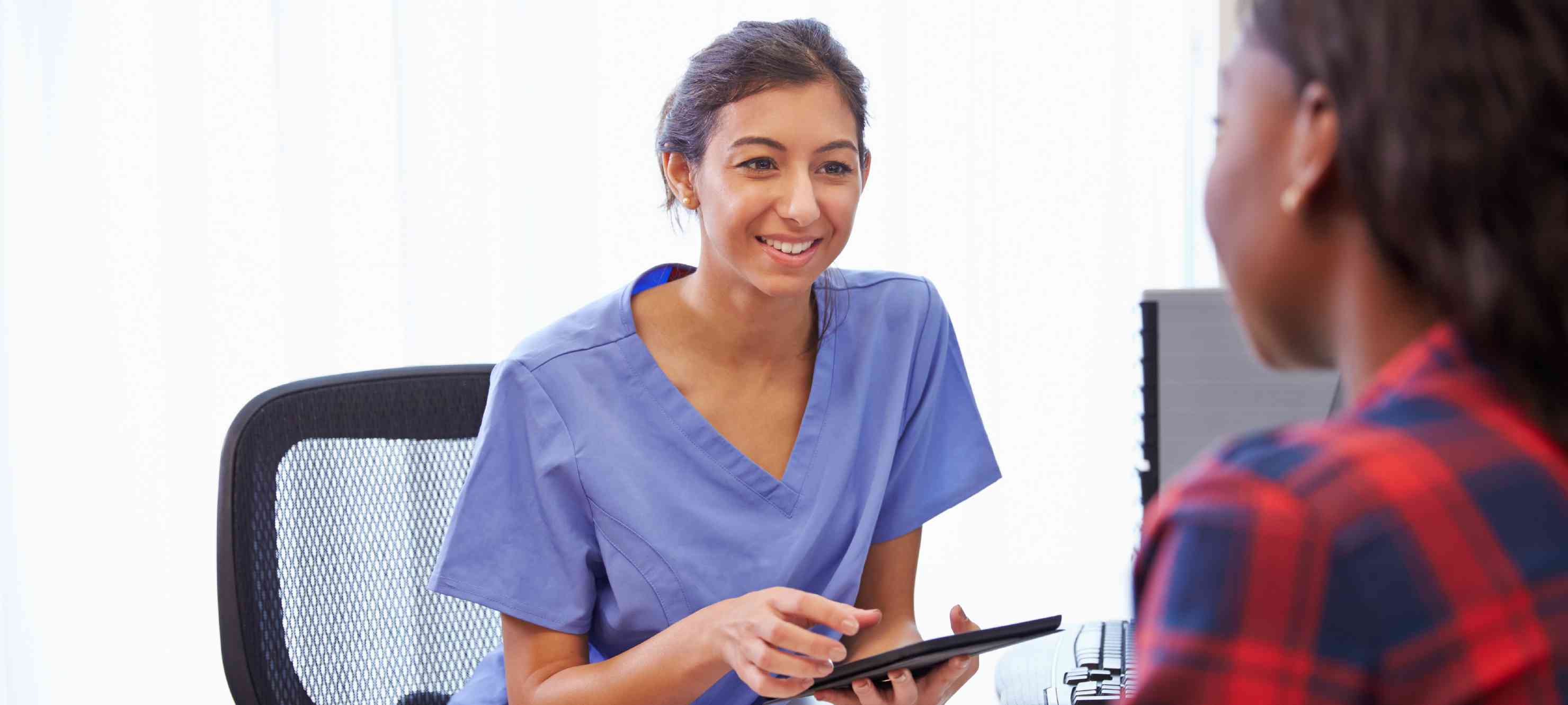 "We aim to improve the way health and social care is delivered, bringing about cost-effective care and improving health and social care outcomes for patients, service users and carers."
- Zoë Lelliott, Director
Recent research projects
KIS researchers work with partner organisations on projects to support the delivery of local health and care. They use implementation and improvement science to plan and evaluate health and care interventions to improve patient outcomes.
Latest news
Want to keep up to date with all things KIS?
Join our mailing list to hear about our latest news, resources and events.
KIS is working in partnership with: